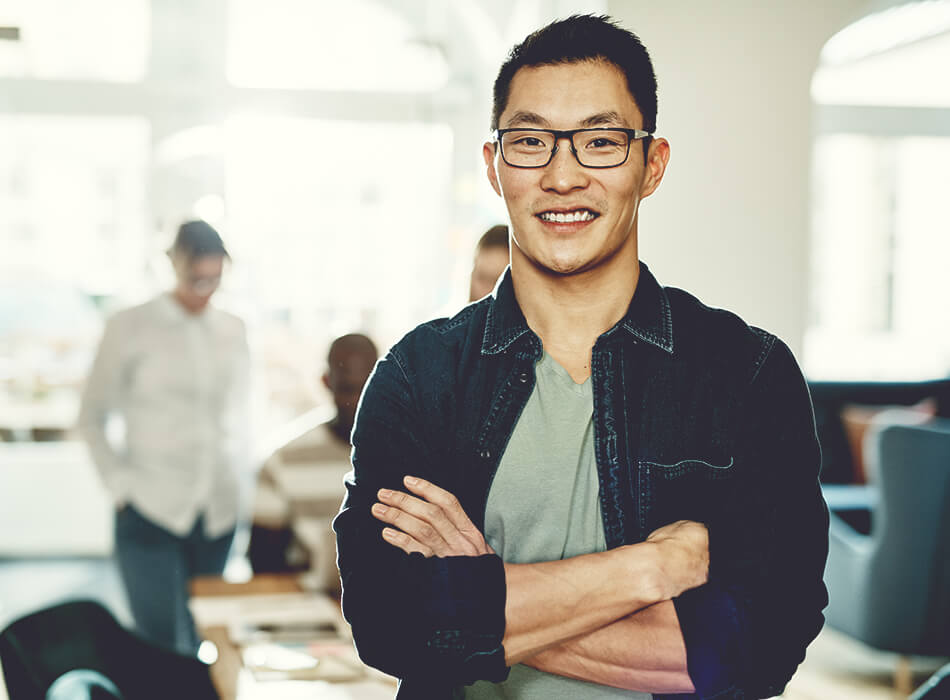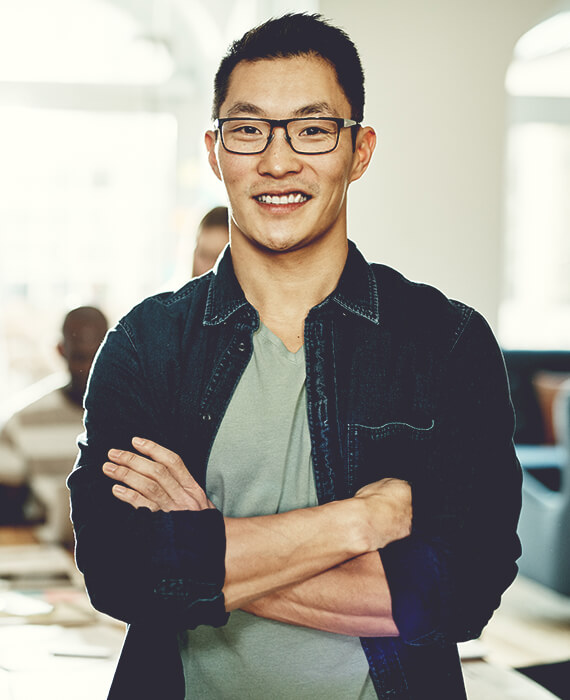 Tools for Hiring Smarter
Make more effective decisions throughout the talent journey with premier assessment tools.

Let us be your guide
Too many organizations still make critical hiring decisions based on impressions or intuition instead of data. Talent Gear connects you to the data-driven power of assessments. We help you select the right tools and give you the support you need to make smarter hiring and employee-development decisions throughout the talent journey.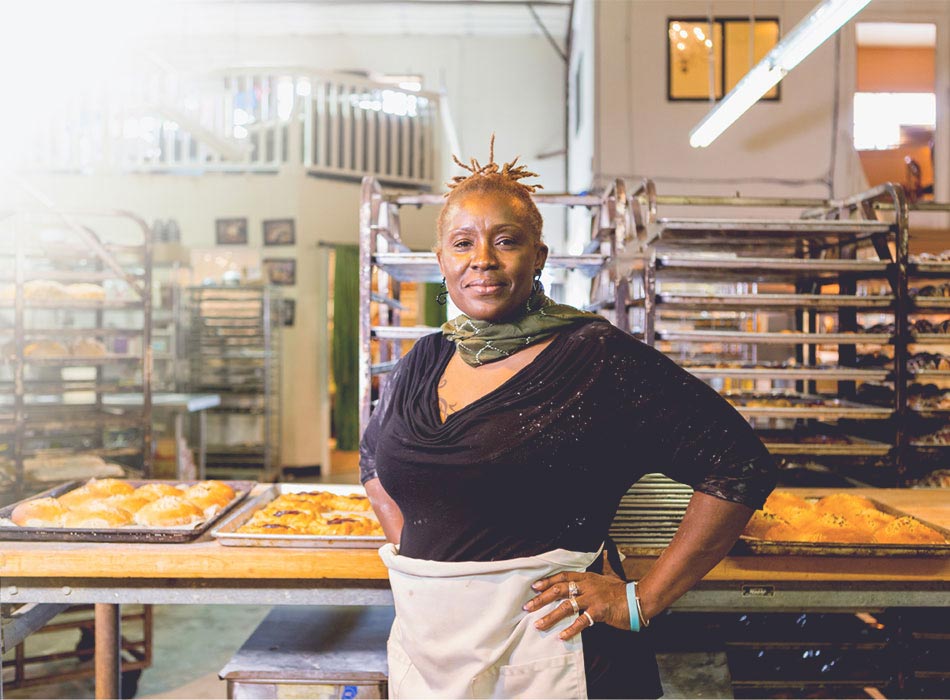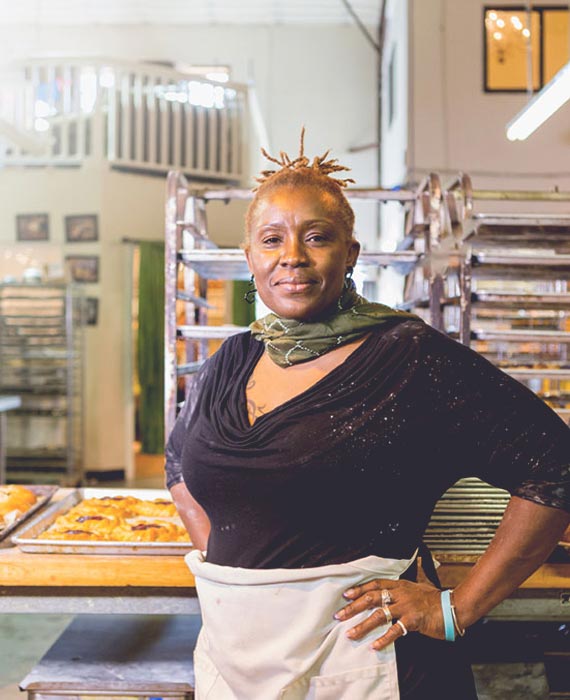 PXT SelectTM Pre-Hire Assessment
Combining behavioral and cognitive assessments, PXT Select delivers data-driven insights, allowing you to compare candidates, hire the right people for each job, develop strong teams and tap the full potential of your employees.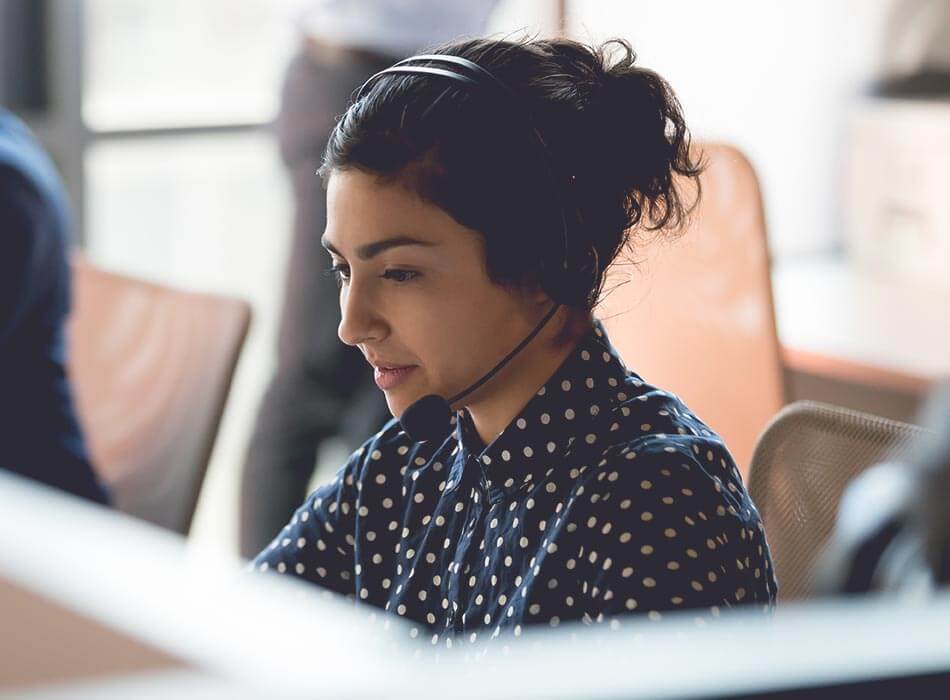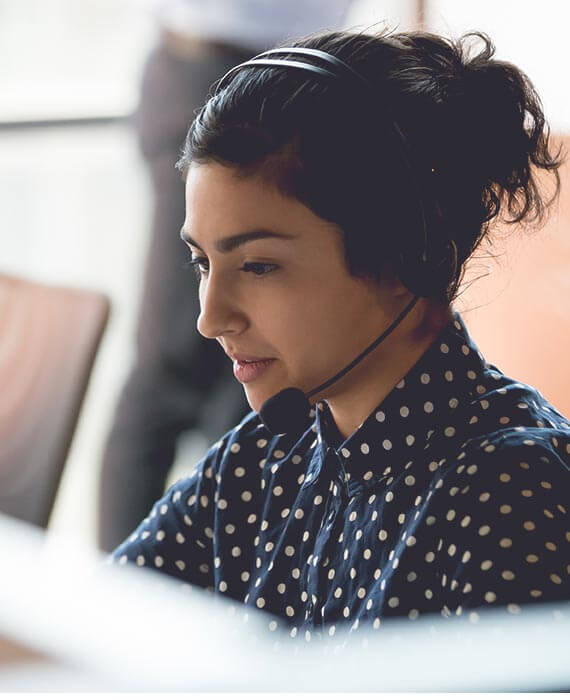 Professional Support for Your Hiring Decisions
With Talent Gear, you have access to a responsive team ready to help you put your assessment tools to work—today and throughout the talent journey. We're here to answer your questions and put you on the road to more confident decisions about selecting, managing and engaging the talent that can help power your organization into the future.