Tools
Our candidate assessments offer insight for every stage of the talent journey.
Explore Our Tools
We are here to help you streamline your hiring process, assess a specific candidate, or take your own expertise to the next level.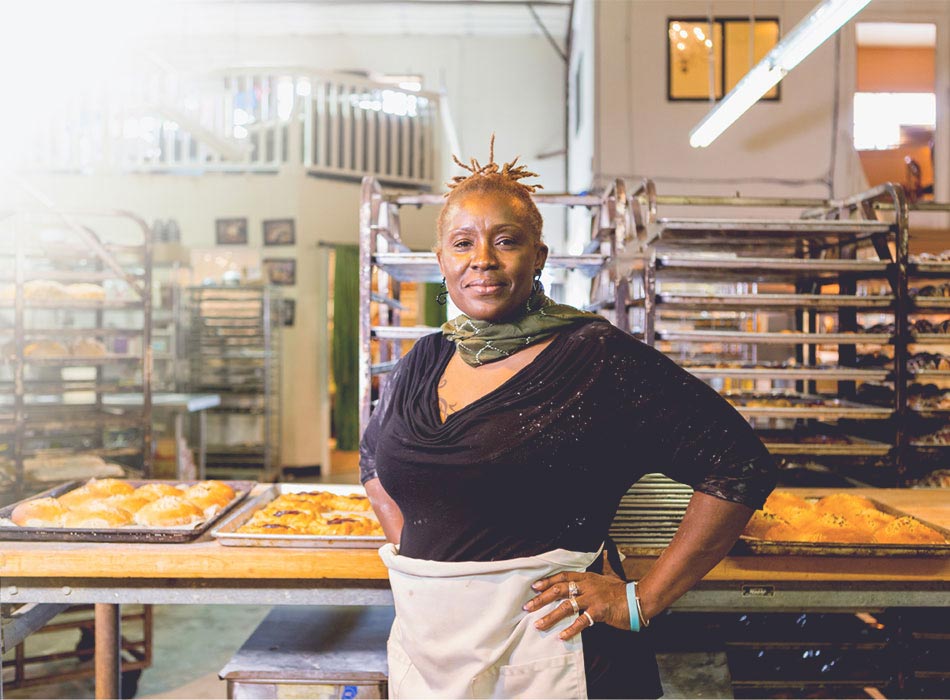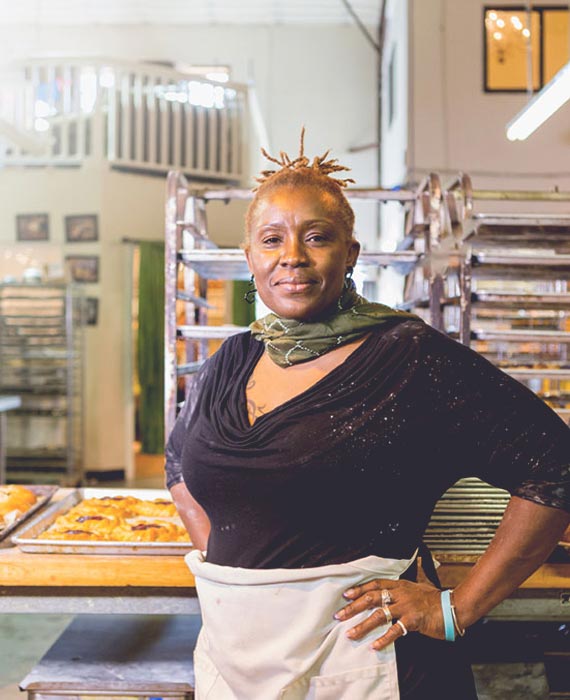 PXT SelectTM Assess candidates with confidence
Built on decades of research, PXT Select pre-employment tests allow you to assess both hard and soft skills, so you can make confident decisions throughout the candidate evaluation and selection process. Through adaptive testing and easy-to-interpret reports, this tool gives you everything you need to evaluate, compare and hire the right talent.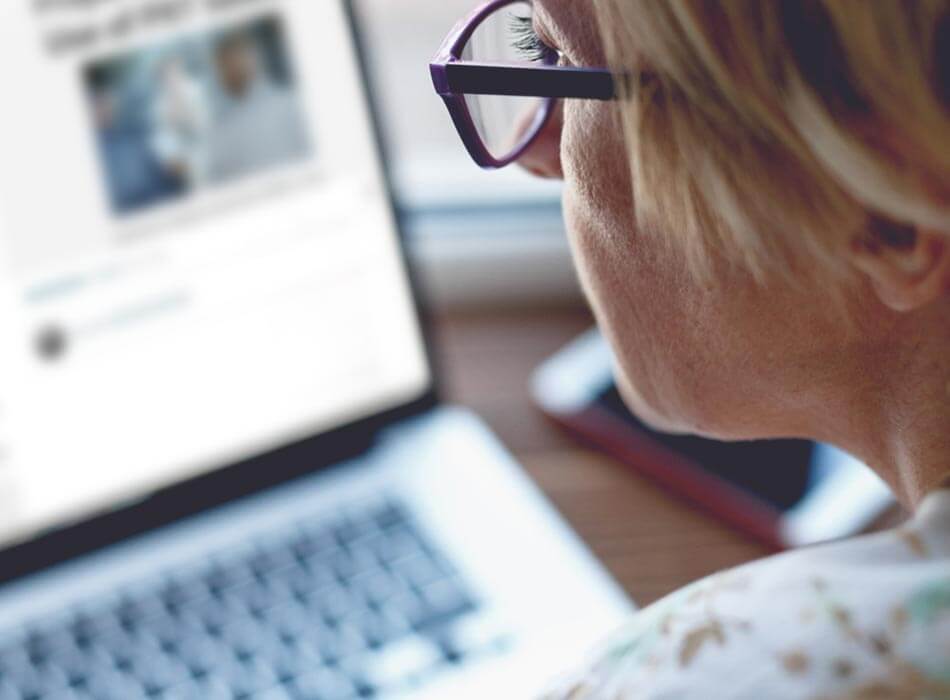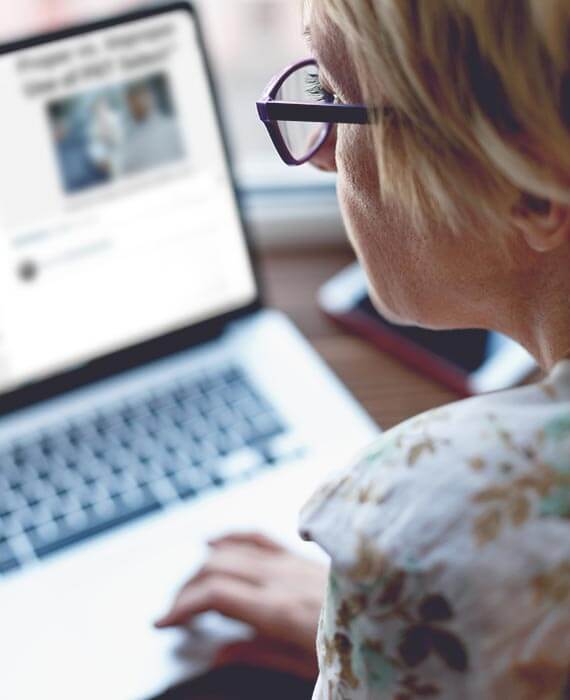 PXT SelectTM Certification
Take a deep dive into PXT Select to become a certified expert and help your organization build more successful hiring practices.