PXT Select™ Certification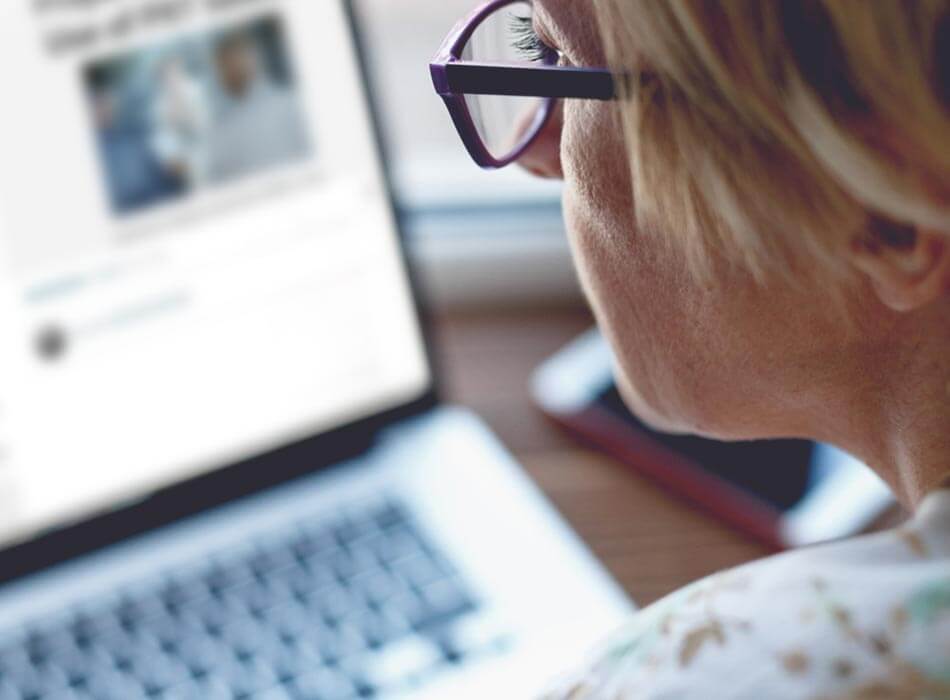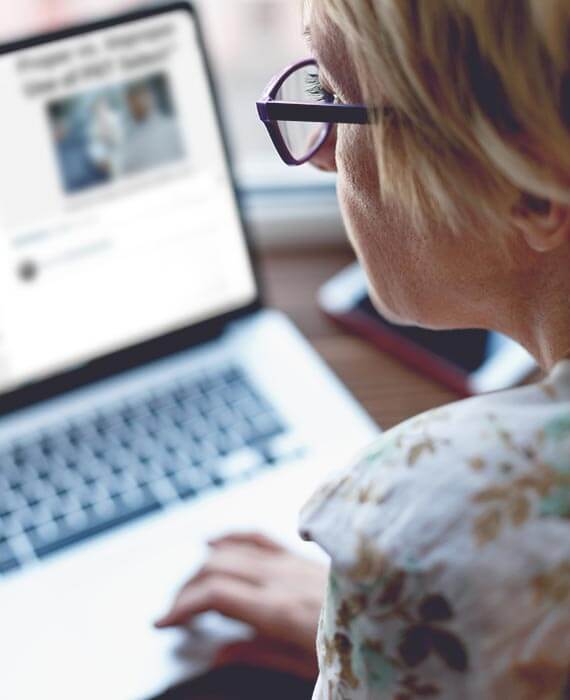 Take your knowledge to a deeper level
The hiring and selection process for new employees can be stressful and time-consuming. And while PXT Select will help simplify the process, it's even more valuable if used by someone who knows it inside and out. Completing the PXT Select Certification program will make you that person in your organization.
Deliver the best-in-class hiring and selection tool to your organization
Become recognized as the Talent Management expert who knows how to close the talent gap in your organization. Becoming PXT Select certified will demonstrate your proven ability to use PXT Select to get the absolute most from its many features and tools.